---
---
Hello! Welcome to Majestic Elementary Arts Academy website. Here is just a little information about us:
Every teacher at Majestic has either earned or is working on earning an arts integration endorsement, which takes two years of specialized training. They learn tools and techniques to creatively apply art and interactive activities into their lessons. Though it often looks like students are playing, classes are still academically rigorous.
There are 272 students currently enrolled at Majestic, with 12% attending on an out-of-boundary permit. As news of the specialized school spreads, it is expected those numbers will double within the next five years. Majestic Elementary Arts Academy is a
free public school open to any K-6 students in the Salt Lake Valley.
---
Our 2022-2023 school theme: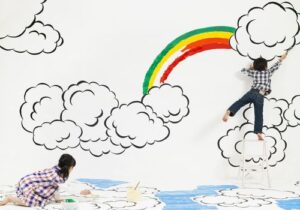 "Creativity is intelligence having fun."
---
   
(Updated Oct 4, 2022 4:30 pm)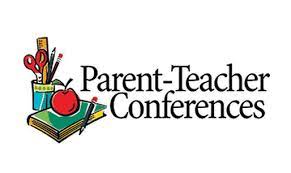 Parent teacher conferences: Conferences are next week on Wednesday (October 5) 3:30 - 6:30PM, and Thursday (October 6) 1:00 - 5:00PM.   Our teachers would love the opportunity to meet with you and talk about your child's education.  If you have not scheduled your Parent teacher conferences please Schedule your conference today call:  801-565-7458 
Boo to the Flu 2022 : Flu shots will be available at Majestic during parent teacher conferences. Please see the attached flier for more information.
Piano lab classes are canceled this week because of parent teacher conferences.
Halloween: Please note that students may not wear Halloween costumes to school on Monday October 31. We do not have a Halloween parade. Teachers may choose to have a Halloween-themed party in class and will contact parents with the necessary information.
---
 Please call the office (801)565-7458 if you have not scheduled your conference. 

Wednesday October 5: Parent Teacher Conferences 3:30 - 6:30 PM
October 6 Thursday: Parent Teacher Conferences 1:00 - 5:00 PM
Thursday October 6:

Early release 12:25 PM

Friday October 7: NO SCHOOL
Tuesday October 11: Picture Day  Fliers were sent home with students today. You may also order online. Majestic Picture Day
Monday October 24 - Friday October 28: Fall Break

N

O

S

C

H

O

O

L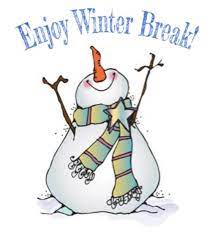 Thursday November 3: Food pantry
Thursday November 3: Regular schedule
Friday November 4: NO SCHOOL
---
Parking Lot Reminders:
Dropping off and picking up

: (MAP LINK)  Drivers may not exit the car in the drop off  Zone. When dropping off a student please stop along the red curb to have your student exit the car.Your child needs to be able to get in or out of the vehicle within 15 seconds.  When student has exited your car move safely forward and pull through the outer edge of the parking lot. Please follow the painted yellow arrows yielding  at the crosswalks, as needed. We need to keep cars moving through the yellow zone. If you feel that you need to help your child get out of the car, please park your car in the parking lot and walk them to and from the building at drop off and for pick up.

If a student needs extra loading time:

 If you need extra time, please park your car in the parking lot. Safely cross the parking lot, walk to the crosswalk with your student. Then walk your student to the door.  Please cross at the crosswalks as you return to you car.

End of the day pick up:

 At the end of the school day, you may pick up your child along the red curb, but please stay in your car, do not pull into the yellow zone until your child is in the car. We need to allow drivers space to pull through the yellow zone after loading.
Safety concern: Let your child know where you will be picking him/her up.
Walking: If you live close enough to the school, encourage your child to walk to and from school. Also remind your students that as soon as they enter the school grounds, they need to walk scooters and bikes on the school property. This is a safety concern, and we want to keep all of our students
Students who use the crosswalk at 7600 South and 1900 West: should walk in front of West Jordan Middle School on the sidewalk, NOT behind the middle school.
Students who live on the north side of 7600 South: should use the southwest path behind Majestic Elementary.
Parent chaperone/Volunteer: We would love to invite parents to be able to attend field trips or to volunteer in the classrooms. All volunteers who have "significant unsupervised access" to children, as determined by the school principal, must do the following steps BEFORE THEY VOLUNTEER:
Complete the Volunteer Application and turn it in to the main office at the school for the Principal signature.

Schedule an appointment to complete a fingerprint/background check (at no cost) by clicking here .

Bring a state issued ID and your completed volunteer application, signed by the school administrator, to the Human Resource Department for your scheduled appointment. A new application must be completed annually.

As required by the Utah Legislature in 2019, volunteers must also take the "Code of Conduct" training, sign an acknowledgement form and return that form to the School before visiting HR to complete the background check.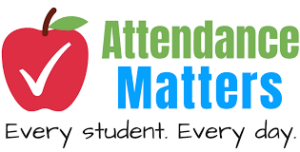 .              I ATTEND. I LEARN. I SUCCEED! 
---
Here is what others are saying about our program:
From Jordan School District, Supercast Episode 83: "Inside the New Majestic Elementary Arts Academy":
From the West Jordan Journal,  "Art is not just art at specialized school":
---
We are Looking for School Community Council and P.T.A. Members
We are in need of parents or guardians for our School Community Council and P.T.A.  We invite anyone who is interested to join us!
If you are interested, please contact our school office at 801-565-7458 or for Spanish-speakers, please text Josefina at 801-541-8402. We need you!!
---
Jordan School District calendar for 2022-2023
Parents you can upload the district calendar to your online calendar or phone calendar by using this link. https://planning.jordandistrict.org/calendars/
---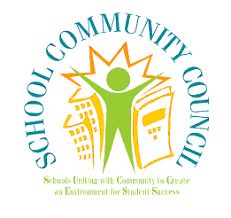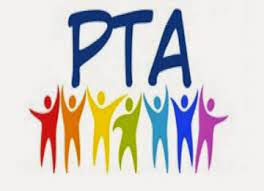 Please join us for our next                     SCC/PTA meeting:
Date: October 14,2022
Time: 11:00am
Place: in the school library.


---
Quick links
---
Majestic has completed its first year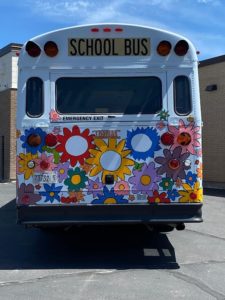 Check out our Programs for all students 
Our school is not only beautiful,
it's Majestic 
FOX 13 News- New Utah school focuses on creative learning through the arts:
2KUTV- Young Utah artists' work featured at BYU Children's Art Gallery:
---
Google site with helpful resources for students to access through the summer. It includes games that can be played online, as well as games and other resources that can be used without a device.  Majestic Arts Academy Summer Resources
---