---
---
Hello! Welcome to Majestic Elementary Arts Academy website. Here is just a little information about us:
Every teacher at Majestic has either earned or is working on earning an arts integration endorsement, which takes two years of specialized training. They learn tools and techniques to creatively apply art and interactive activities into their lessons. Though it often looks like students are playing, classes are still academically rigorous.
Our art instructor has been recently featured in an article from "The Art of Education University"  titled, "5 Quick Art Activities to incorporate Writing in the Art Room".
There are 272 students currently enrolled at Majestic, with 12% attending on an out-of-boundary permit. As news of the specialized school spreads, it is expected those numbers will double within the next few years. Majestic Elementary Arts Academy is a free public school open to any K-6 students in the Salt Lake Valley.
---
Our 2022-2023 school theme: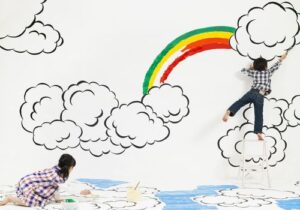 "Creativity is intelligence having fun."
---

Our 

Winter Gala

 is TONIGHT December 8, at 6:00 p.m. All students have a part in the performance. Students need to be in their classrooms by 5:45 p.m. Additional parking is available at West Jordan Middle School.
 the doors will open at 5:30 PM. All students have a part in the performance.
Students are encouraged to wear picture day or holiday attire.
Students will receive a free book and reading activities at this event.
Additional parking is available at West Jordan Middle School.
Our Winter Celebration is on Monday December 19 at 6:00 p.m. Please join us for story time with your favorite characters, FREE dinner for your family, and a gift for each student. Please get you RSVP to the office by tomorrow morning; we will not be able to accommodate any responses after tomorrow. Forms were sent home with students (green envelope).
Piano Recital: Our piano lab students have a recital on Saturday December 10 at 2:30 p.m. Piano Recital
***Winter Celebration: Winter Celebration Please join us for a wonderful evening that includes dinner. We need to know how many people in your family (including your students) will be attending this event. Return your response slips to the front office by the beginning of school ON DECEMBER 9. We will not be able to accommodate any responses after tomorrow. Forms were sent home with students (green envelope).
Field Trip: Students in grades 2-6 will be attending a

performance

of The Nutcracker on

Wednesday December 14

.

Permission slips have been sent home and must be

returned by Thursday December 8.

Students who do not return a permission slip will not be able to attend the field trip.
          (Updated December 6, 8:00 a.m.)
Family Educational Winter classes .  
---

Thursday, December 8: Winter Gala Hope to see you there starts at 6:00pm.
Friday, December 9: Early Dismiss12:25
Saturday December 10: Piano recital 2:30 
Wednesday 14 and Thursday December 15: No piano
Thursday December 15: Food Pantry, remember items are heavy plan to pick up your students.
Friday, December 16: Early Dismiss12:25
Monday December 19: Winter Celebration  Response forms due to the school by DEC 8.
Wednesday, December 21: Early Dismiss12:25
Thursday December 22 - Monday January 2.Winter Break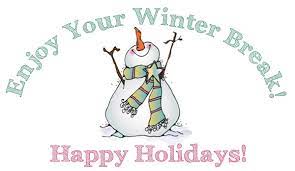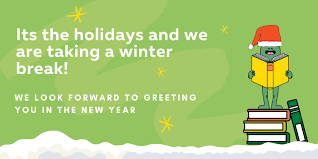 School will Resume Tuesday January 3, 2023 
---
Inside days: There are several factors that we consider in determining an inside day  as you drop off students in the morning or recess. The office staff monitor several resources to track weather conditions. Students will be outside on most days so please make sure that they bring coats and jackets to keep warm. Please remember to put your student's name in their coats so that it is easier to find them if they are lost. Students will be inside in the following conditions:
Temperature is below 23 degrees,  including wind chill factor.
Air is unhealthy or very unhealthy for everyone.
Blacktop and playgrounds are covered in heavy ice or snow.
Heavy rain or snow (students cannot be outside without becoming wet)
***The school does not open until 8:10AM; breakfast starts at 8:00AM. Please do not drop students off early, especially in the cold.
To view the weather temperature at the school, and air quality-click this icon

This link will always be posted at the top of this page. Right below the school banner.
---
Parking lot: Please remember to be courteous to other drivers entering and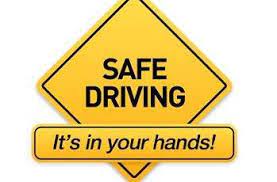 leaving our parking lot. We realize that sometimes it is challenging to turn onto Redwood Road; please be patient when the traffic in front of you is waiting to safely turn.
---
Here is what others are saying about our program:
From Jordan School District, Supercast Episode 83: "Inside the New Majestic Elementary Arts Academy":
From the West Jordan Journal,  "Art is not just art at specialized school":
---
We are Looking for School Community Council and P.T.A. Members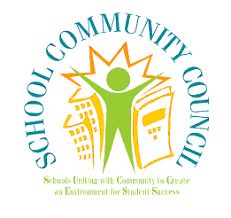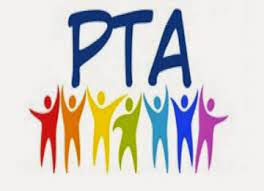 We are in need of parents or guardians for our School Community Council and P.T.A.  We invite anyone who is interested to join us!If you are interested, please contact our school office at 801-565-7458 or for Spanish-speakers, please text Josefina at 801-541-8402. We need you!!
---
Jordan School District calendar for 2022-2023
Parents you can upload the district calendar to your online calendar or phone calendar by using this link. https://planning.jordandistrict.org/calendars/
---
No Tardy December: Every student who is at school on time for the whole month of December will be invited to our No Tardy Party. Encourage your students to be on time every day! 80% of Success is showing up! BRIGHT futures begin with good attendance.
---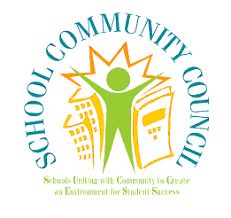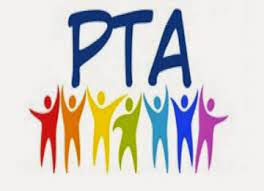 Please join us for our next

SCC/PTA meeting:

Date: January 6, 2023

Time: 11:00am

Place: in the school library.

2022-23 school year minutes 

SCC/PTA minutes
---
---
Majestic has completed its first year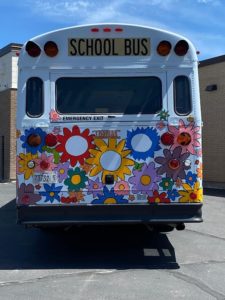 Check out our Programs for all students 
Our school is not only beautiful,
it's Majestic 
 KSL First-of-its kind school in Jordan District celebrates grads with mobile music lab: https://ksltv.com/494531/first-of-its-kind-school-in-jordan-district-celebrates-grads-with-mobile-music-lab/
FOX 13 News- New Utah school focuses on creative learning through the arts:
2KUTV- Young Utah artists' work featured at BYU Children's Art Gallery:
---
Google site with helpful resources for students to access through out the school year and summer. It includes games that can be played online, as well as games and other resources that can be used without a device.  Majestic Arts Academy Resources
---