---
---
2021-2022  Welcome to Majestic Elementary Arts Academy 
Majestic Elementary has now entered an innovative learning path for the 2021-2022 school year.  Music and Visual Arts are integrated into your child's daily education, along with our current STEAM focus (Science, Technology, Engineering, Art, Math).
Music and Visual Arts will be provided school-wide at no additional cost for all students attending Majestic Elementary Arts Academy.
---
Flex Friday: On Flex Friday attendance is optional, however, learning opportunities will be provided for all students. School hours will be the same as a regular Friday (8:25-12:25). Breakfast and lunch will still be provided.
Flex Fridays for 2021-2022

 November 19, February 2, April 29
---
Helpful hints to help care for ChromeBook at School and at home 
---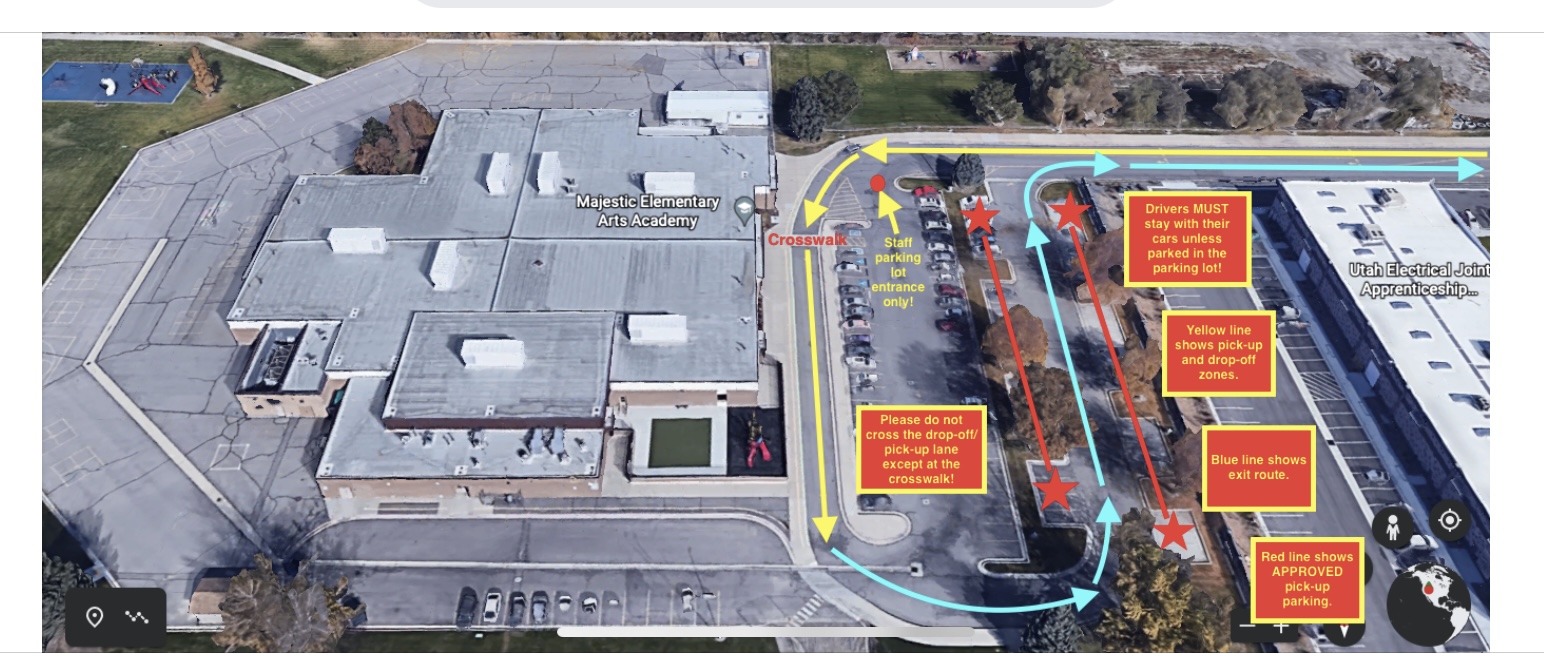 Dropping off and picking up: The bus zone is now our student drop-off and pick-up zone.
Please pull forward to the crosswalk, stop the car, and let your child exit the vehicle. After your child is safely on the curb, you may exit the drop-off zone and pull through the outer edge of the parking lot. Please follow the painted arrows.
If you would like to walk your students to the building at the start of the day, please park your car, and safely walk your student to the door. Please watch for other cars as you return to your car.
At the end of the school day, you may pick up your child along the curb, but please stay in your car, do not pull into the drop-off zone until your child is in the car. We need to allow drivers space to pull through the drop-off zone after loading.
Please remind your students that as soon as they enter the school grounds, they need to walk scooters and bikes on the school property. This is a safety concern, and we want to keep all of our students safe.
---
---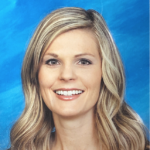 Principal Mrs. Johansen Message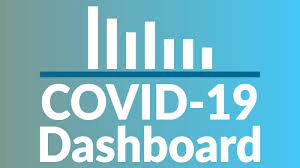 Jordan School District calendar for 2021-2022     
If your child is sick, PLEASE keep them at home! This includes coughs, runny noses, vomiting, diarrhea, sore throats, etc. Your child needs to be symptom-free for 24 hours (without being medicated) before you send them back to school. We welcome mask-wearing when a child shows any symptoms of an illness as well.
---
Language & Culture Services Fall Family Fair
All Jordan District students and their families are invited. Open house style. Come win prizes, eat food, and play games!
Thursday, Oct 14 Picture day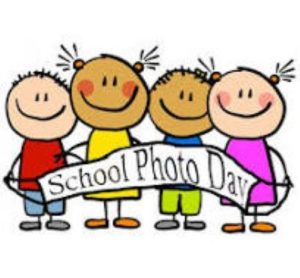 Monday - Friday October 18-22 Fall Break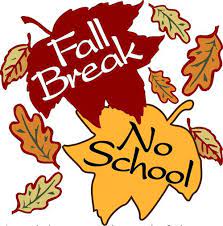 ---
2021-2022 School Schedule
8:20 am. Warming Bell/Music played
8:25 a.m. School Begins
3:00 p.m. School Dismisses
12:25 pm. Friday - Early Dismissal
Lunch Times
4th 10:50 - 11:25 
2nd 11:05 - 11:40 
1st 11:15 - 11:50 
3rd 11:30 - 12:05
K 11:40 - 12:15
5/6th 11:55 - 12:30


---

Steam Education is moving forward at Majestic Elementary Arts Academy
---