School Community Council and P.T.A. Members, we need YOU:
We are in need of parents and guardians for our School Community Council and P.T.A. We invite anyone who is interested to join us! If you are interested, please contact our school office at 801-565-7458 or for Spanish-speakers, please text Josefina at 801-541-8402. We need you!!!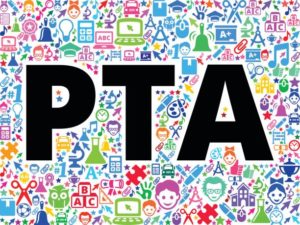 Majestic Elementary Arts Academy
Please join us become a PTA member. Support you children. When you become a member of your Childs school PTA, you help support Majestic PTA sponsored programs, you become an advocate for our children. The membership is $5. Membership envelopes are found in the main office. We love our community, and thank you for your support.
---
PTA/SCC meetings for  2021- 2022 school year will be held in the school library at 11:00 A.M. on: 
September 3, 2021

October 1, 2021

November 5, 2021

December 3, 2021

January 7, 2022

February 4, 2022

March 4, 2022

April 1, 2022

May 6, 2022
Majestic Elementary Arts Academy PTA Board Members and School Community Council members 2022-2023:
PTA President: Heidi Hanson
PTA Secretary: Sarah Wright
PTA Treasures: Lisa Blogett
School Community Council Chair: Heidi Hanson
School Community Council Vice Chair: Rebecca Shaefer
School Community Council Member: Loran Ross
School Community Council Member: Tom Shaefer


---
Minutes: