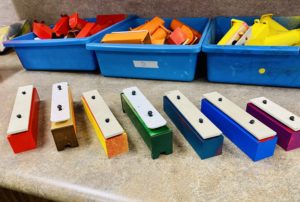 Learning to play an instrument has been shown to help develop self-discipline, time-management skills, builds self-confidence and perseverance, increases creativity, team-building skills. It stimulates almost every part of your brain, increases your memory, strengthens your immune system, develops music appreciation. It can even help reduce stress! There are so many benefits to a child just by learning to play an instrument.
Oh, and did we mention -how FUN it is?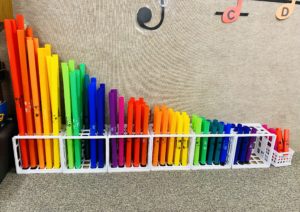 Release your inner beauty and brilliance through music - learn to play an instrument!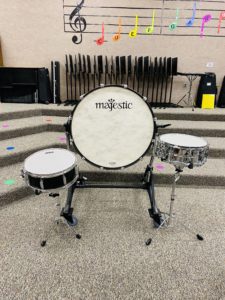 Why Music?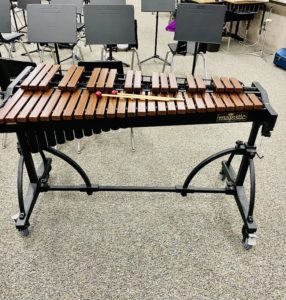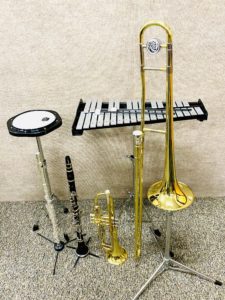 Music is a Science. Music is Mathematical.
Music is a Foreign Language. Music is Physical Education.
Music Develops Insight and Demands Research.
Music is all these things, but most of all, Music is Art.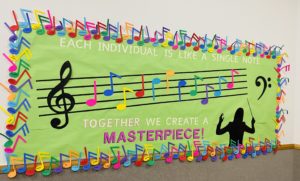 ---

This is why we want to teach each child music:

Not because we think you will major in Music. Not because we expect you to play an instrument or sing all your life. But so, you will learn things that will help you be a good human being. So you will recognize beauty. So you will have more love, more            compassion, more gentleness, more good - more LIFE.